ARC
NOTICE FROM THE FOUNDATION RECORDS AND INFORMATION SECURITY ADMINISTRATION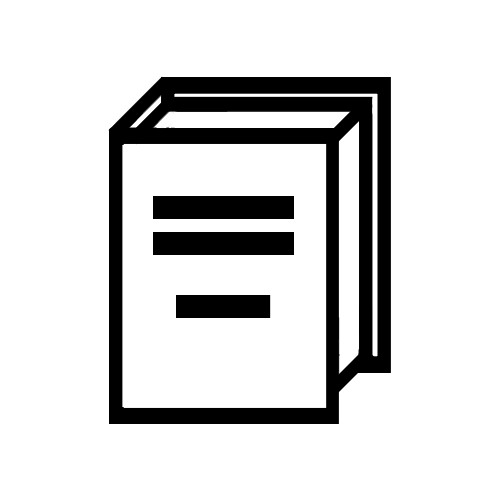 SCP-XXXX has been archived and redesignated as SCP-XXXX-ARC, due to discrepancies, errors, or substandard quality in the original document. This document will remain archived until it is rewritten, at which time SCP-XXXX-ARC will be redesignated.
— Maria Jones, Director, RAISA
Special Containment Procedures: SCP-XXXX is contained in a standard containment locker.
Description: SCP-XXXX is a small silver pocket watch. Whenever SCP-XXXX reaches 12:00 A.M. or P.M., the nearest individual to it will spontaneously fall unconscious for a few minutes. Afterwards, the affected individual will report feeling a sense of euphoria during this time, usually requesting to use SCP-XXXX again.
Addendum XXXX.1: On ██/██/██, a small party of soldiers
page revision: 15, last edited:
31 Mar 2020 16:57